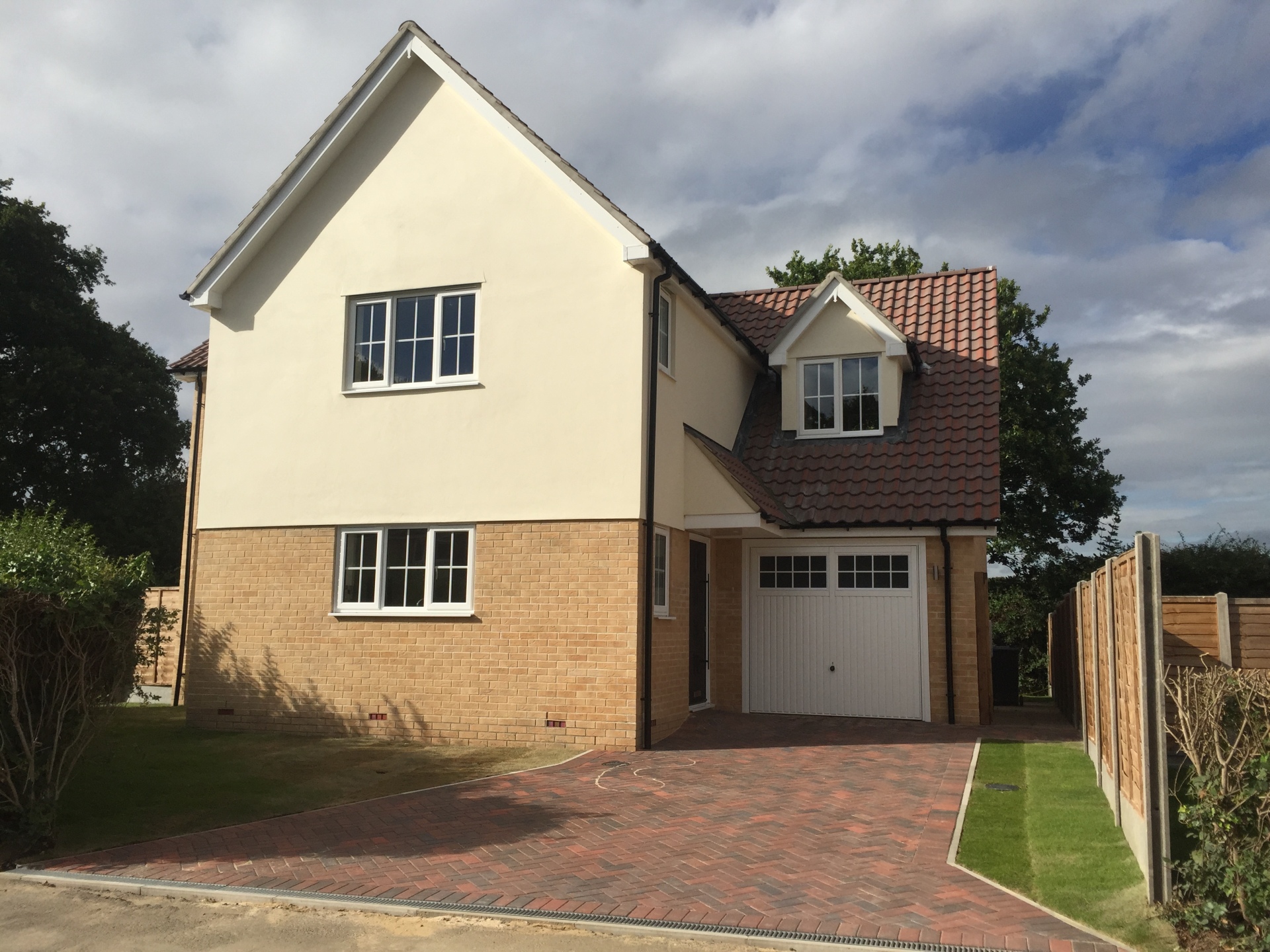 NEW BUILD

REMODELS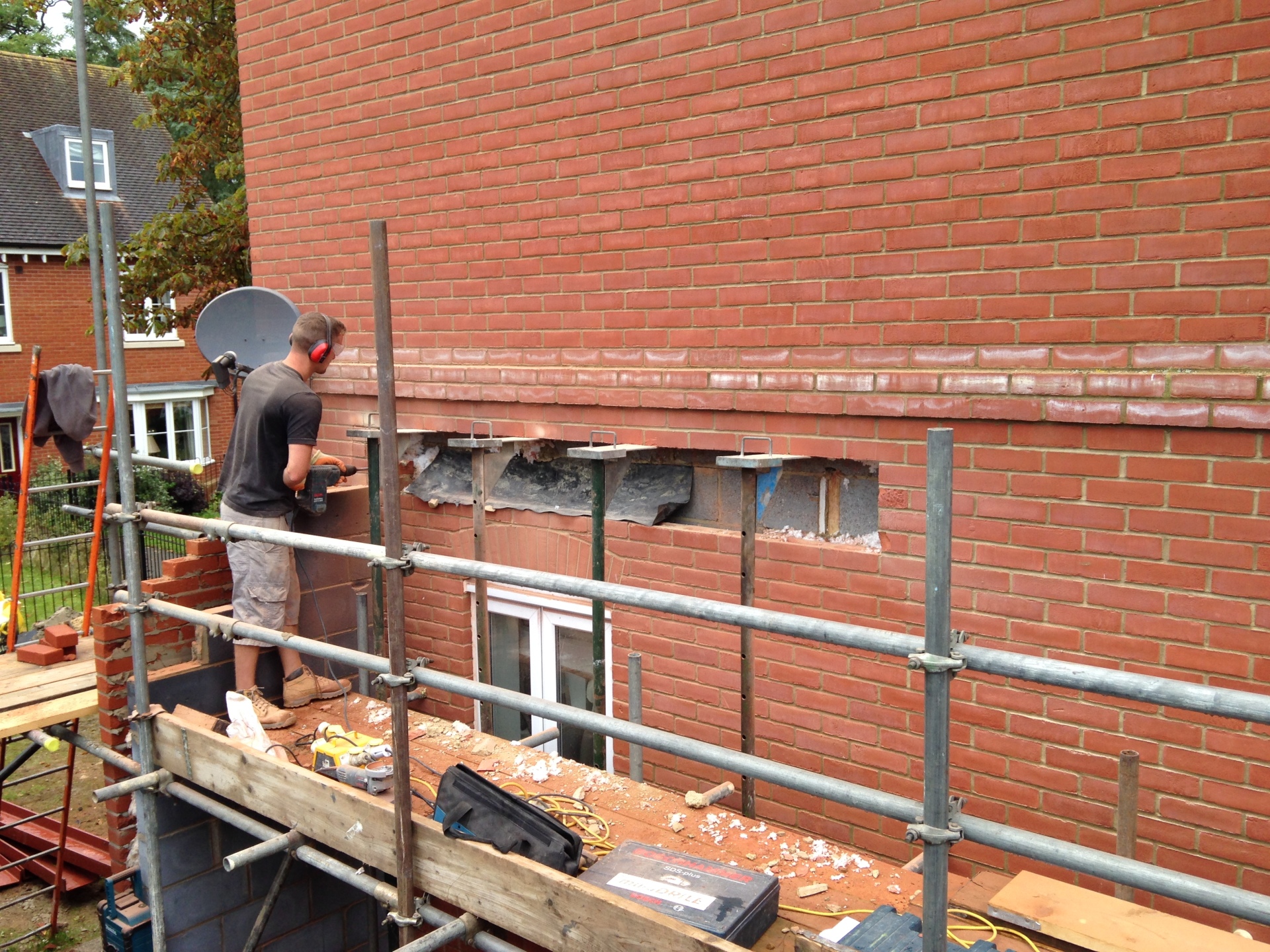 From multi plot projects to the assistance and helping hand to the self builder. We have an experienced hand to drive through the project to its logical conclusion.

Whether it is your kitchen, your bathroom we can guide you through the steps to success. There are always those troublesome areas that look like they will spoil the party. But generally there is a solution to diminish if not overcome these, give us a call let us show you what we know.

EXTENSIONS
REFURBISHMENT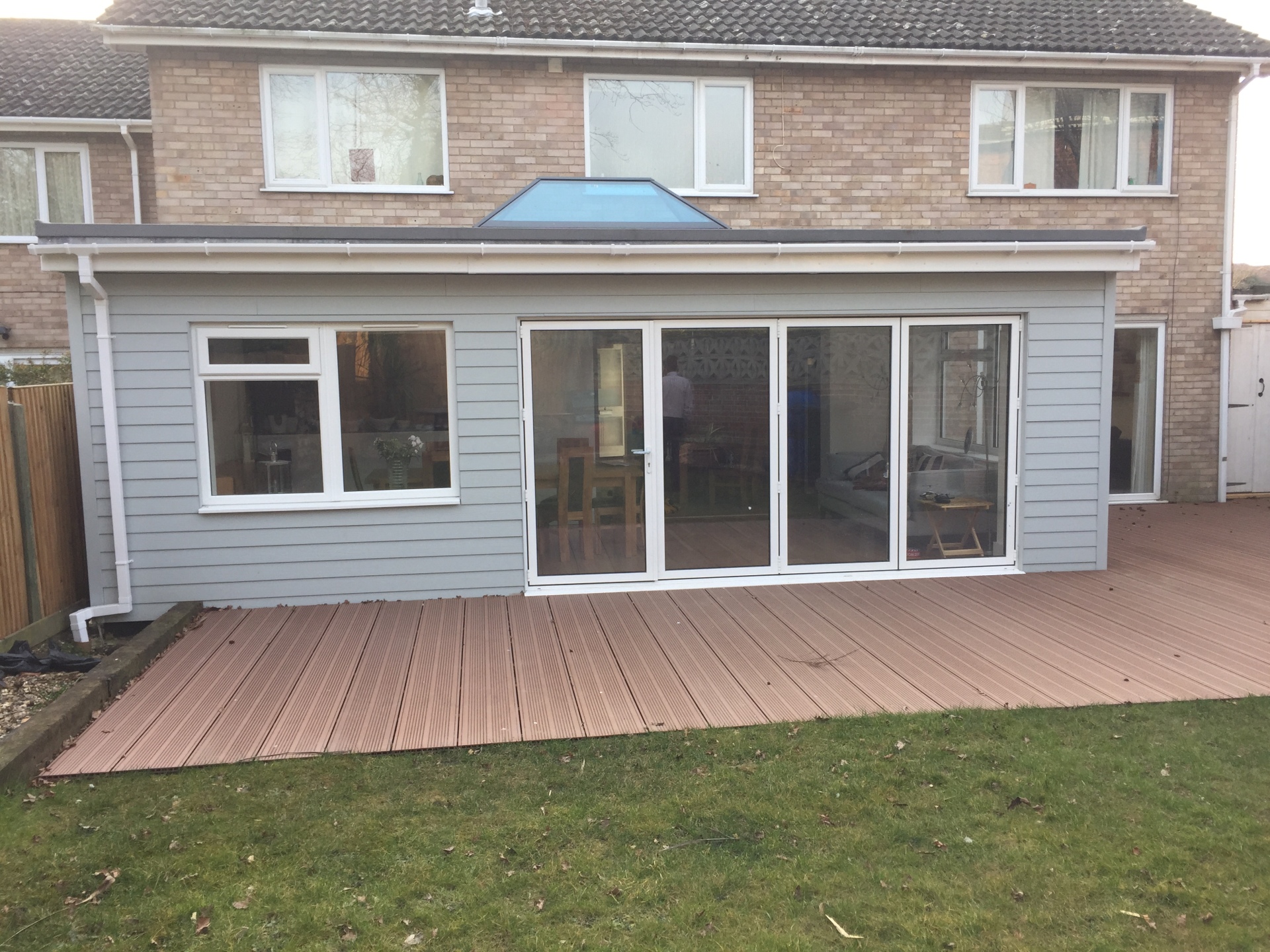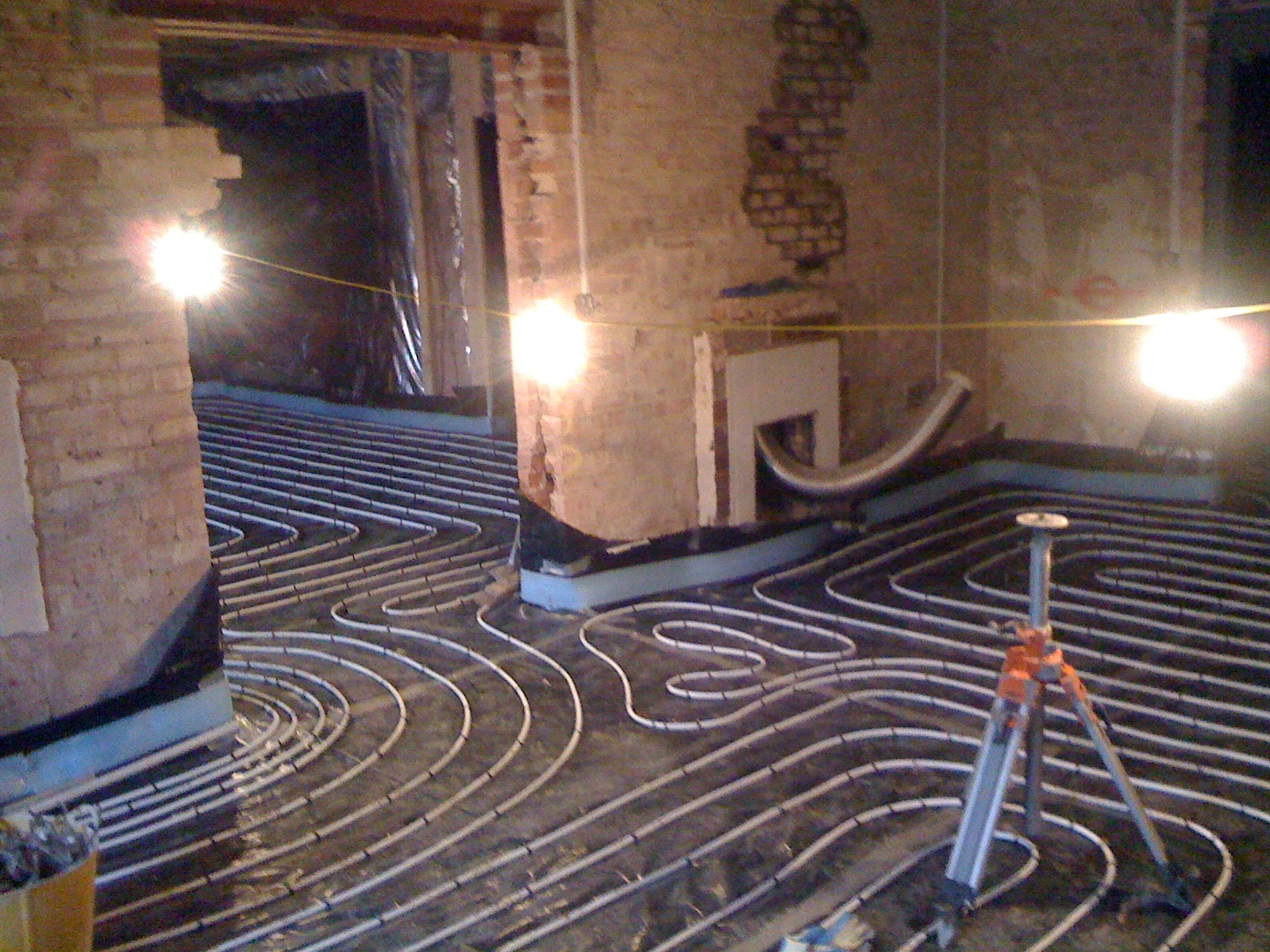 Improve the value of your home, get that extra space you need. Make your house that modern, good looking ideal that you always wanted. We will help you realise that dream you have of how you want it to look, leave the technical to us its what we do.

Another great area to work with, out with the old in with the new.  We can go through all of your technical and design needs and create that base point from which all good things start.

CONVERSIONS
PLANNING & BUILDING CONTROL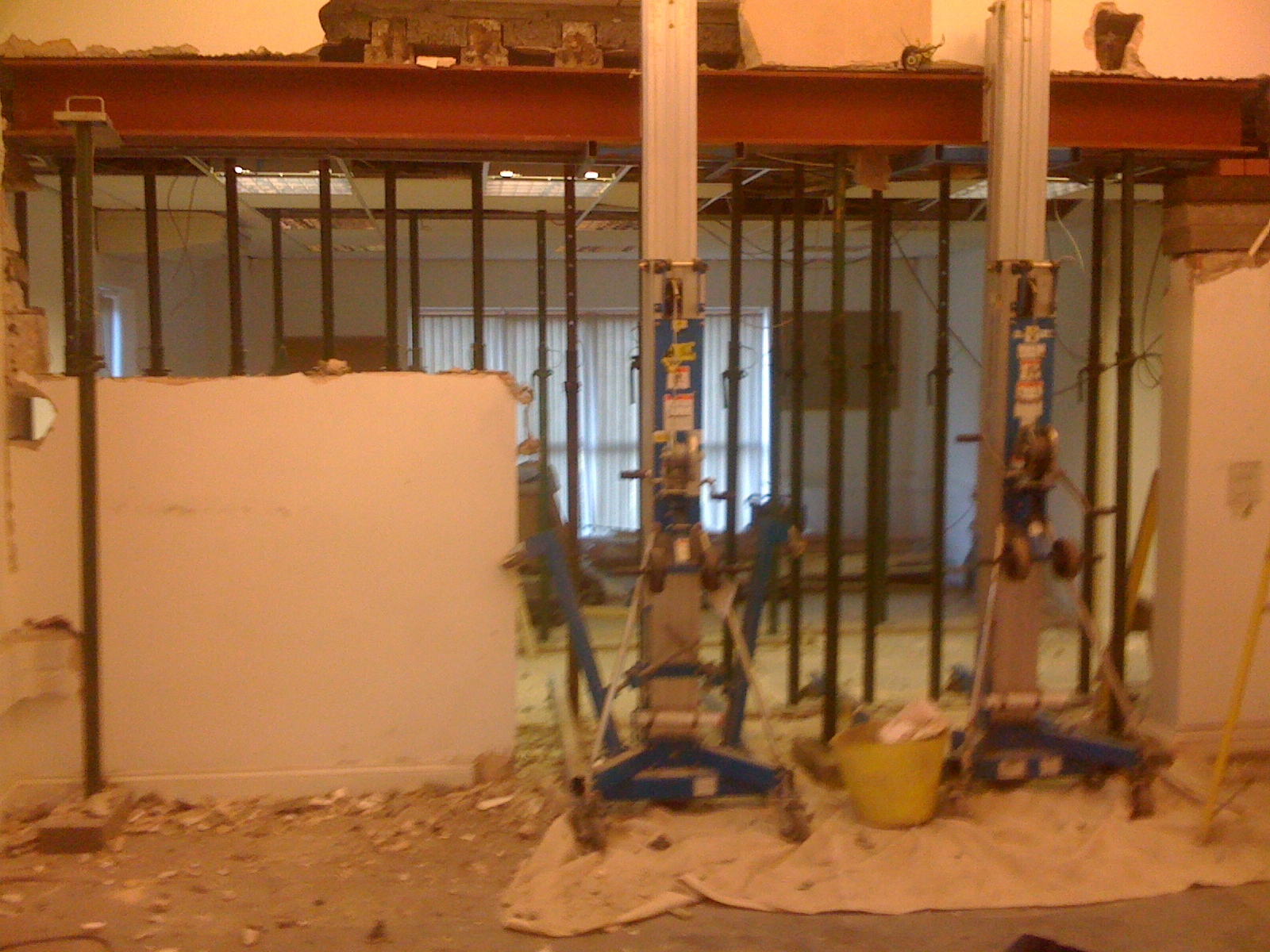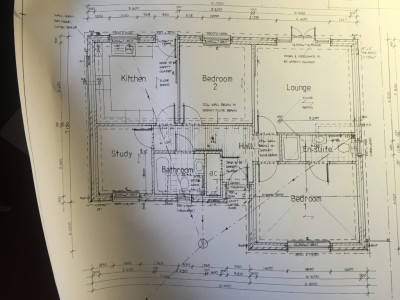 Conversions are an interesting breed, it is always one of the most satisfying jobs to take what once was, to what it could be. A good deal of preperation is needed with a good deal of imagination. We can't offer you your imagination, but we can try to bring it out into the light. And we can definitely do the preparation.

The dark grey area which is planning, do I need planning or not? How do I find out? Can I find out without parting with lots of my precious budget? We will not charge you for giving you the best insight into the planning process, a big subject but with small steps you can get anywhere!